PUBLISHED ON MAY 30, 2018
How Soul Cycle, The Wing, Harry's and Other Top Companies Are Using Their Company Platform For Good
This article originally appeared on Forbes.
As some of the savviest companies are showing us, it's no longer enough to talk about what you do for social good. Showing what you stand for is what really matters. Consumers care what your executives believe, the values of the company, and the bigger impact the company is trying to achieve.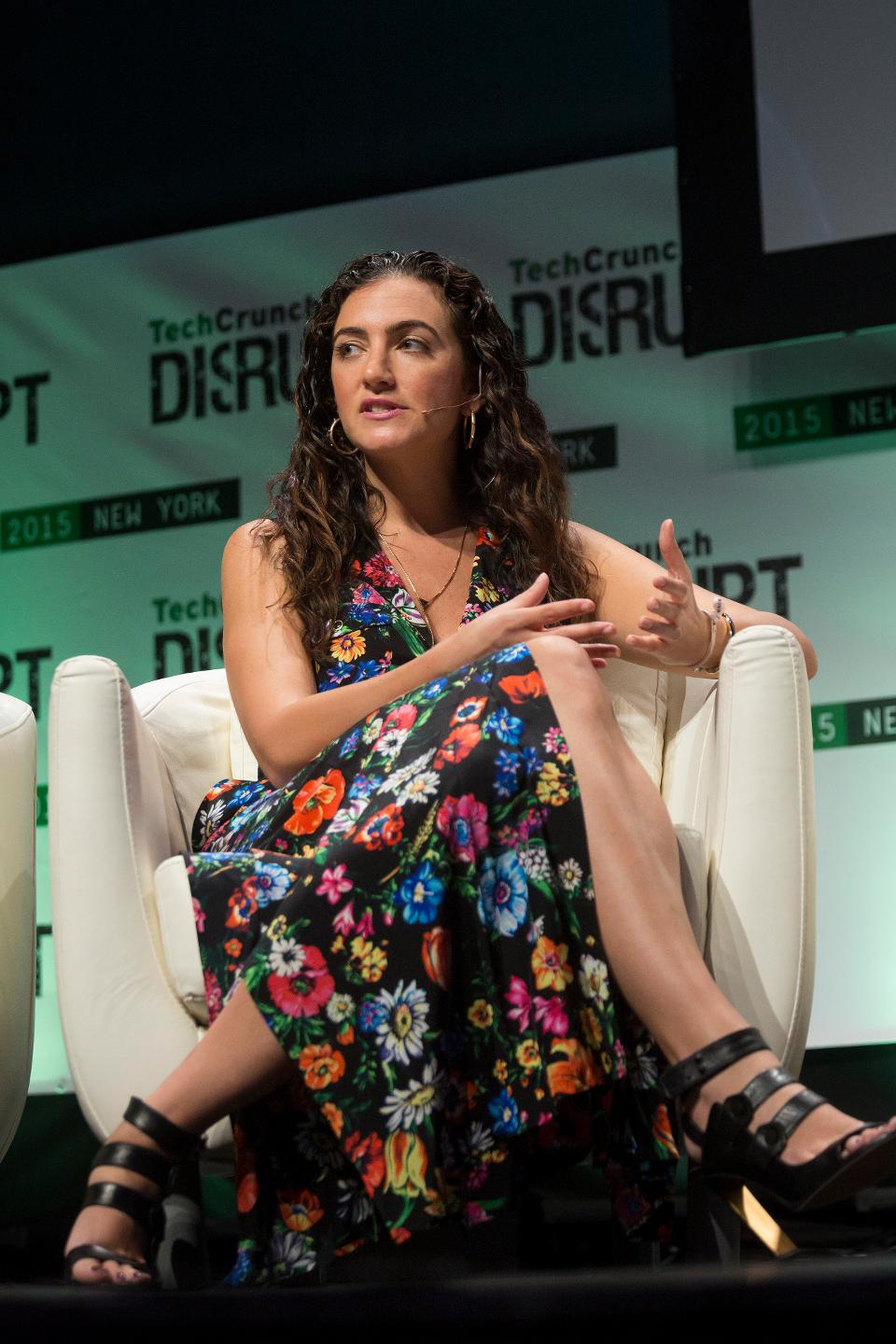 This is what I call platform for good, one of the three new ways that companies are better connecting their purpose to their company position. They are using company policy to reinvent how work gets done and setting the standard for others. They are using a brand voice to advocate for change, whether in the form of a new way of thinking or a cultural shift. It can feel overwhelming to launch a social campaign, but companies of every size can do this, from startup to unicorn. Think about your company, what it's already doing, what your consumers come to you for, and then consider ways to pivot a part of your process, product, or profits for good. Here, some breakthrough examples:
Conversation Starters
Op-eds, ad campaigns, social presence—these can serve to communicate with your consumers and the broader population about a cause you believe in or a perspective you feel is important to share. Jennifer Hyman, CEO and cofounder of Rent the Runway, recently wrote an op-ed for The New York Times shedding light on the inequality of her own company's employees—corporate was entitled to benefits that their warehouse employees were not. She used this large media platform to correct this wrong and raise awareness of this labor issue that happens all across America.
On the video front, men's shaving company Harry's recently released a short film called What It Means to Be a Man. This video is not only raising brand awareness, but is amplifying the cultural conversation about gender stereotypes and the notion that "a good man is simply a good human." Both of these companies are using their voice—and platform—to change an important conversation and effect change.
Scholarships
Scholarships are not a new concept—many Fortune 500 companies fund grants and programs for college assistance. What is more unique is how newer companies are using scholarships to widen the reach and impact of their purpose-driven products and services.  For example, SoulCycle launched the SoulScholars program, which allows students to attend SoulCycle classes as well as health and job readiness workshops for a 12-week period. Their rider challenge "Soul Together," helps raise funds to support the program. "I believe SoulScholars is pushing my students to realize their potential on and off the bike. They are getting to experience what it is like to be part of a team and the art of commitment; two life skills that they will carry with them for the rest of their lives," says Erica Woda, Athletic Director at KIPP NYC and SoulScholars Leader.
The ever-expanding, female-focused coworking company The Wing also just announced a new scholarship program. The Wing Scholarship Program allows women who cannot afford the annual membership a chance to experience the club, community, programming, and career advancement opportunities that "the coven" has to offer. It's a chance for women to grow their network and open a door that may have been closed only because of economic constraints. The goal: to better diversify their members and the job landscape.
Philanthropic Partnerships
Associating with a mission-aligned philanthropy is another way that modern companies are extending the reach of their brand platform.  For example, The Honest Company produces dozens of natural home and bath products for baby, cleaning, and more. In founding the company, Jessica Alba has said, she wanted safe, effective products because "you shouldn't have to choose between what works and what's good for you." The reality is, many families do have to make that choice because of the high-cost of quality consumer products. To ease the challenge, the Honest Company has become the official charitable partner for Baby2Baby, an organization that provides basic necessities to families in need. On Mother's Day, the company donated 1.5 million diapers to support mothers everywhere. "A mother should never have to choose between feeding her children and buying diapers," says Alba.
Workplace Policies and Programs
One of the best examples of showing social impact is how a company treats its own employees. Knotel, an agile workspace provider that creates custom offices with flexible leases for growing businesses, has a program that provides meaningful work to ex-cons, and empowers them to build their professional skills and begin new careers post-incarceration. With two-thirds of ex-prisoners rearrestedwithin three years of release, Knotel realizes the impact that businesses have to promote economic and social change.
MakeSpace, which provides affordable storage solutions, operates in the on-demand economy, employing movers, warehouse workers, and truck drivers to deliver a full-service storage experience. But unlike most on-demand startups like Uber and Lyft, MakeSpace's employees are all W2. MakeSpace's cofounder and CEO, Rahul Gandhi, says he saw first-hand how these workers had a hard time supporting their families as contract workers with inconsistent paychecks or benefits. He wanted to support his team just as they supported growing his business. He recognized that they were the backbone of the company, so he did something about it.
As these examples showcase, forward-thinking companies know they have an opportunity to have an honest dialogue with customers about exactly what they stand for.
Cari Sommer is the CEO of RAISE Communications, helping company leaders connect purpose to market position.