PUBLISHED ON DEC 11, 2016
What is a Tech Startup Really Paying a PR Firm to Do?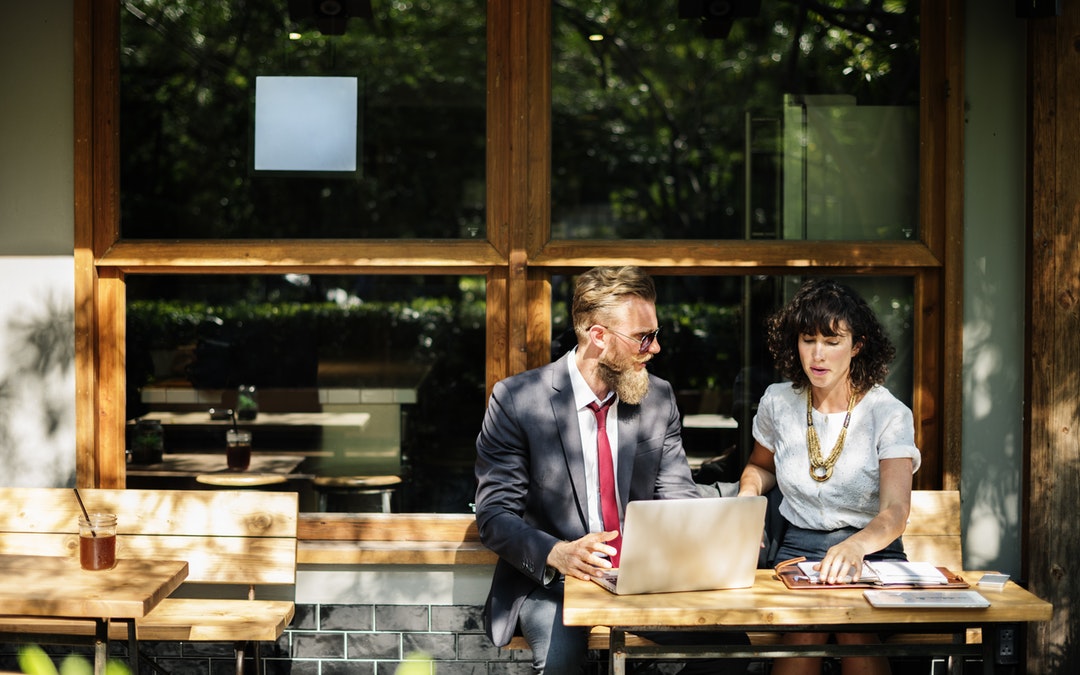 One of my clients recently wrote an article about building his business without VC funding. With all of the discussion about how a startup can raise capital, he wanted to share the point of view that it is indeed possible (though, difficult) to build a scalable tech company without venture capital. From his perspective, in today's startup culture, no sooner than a company goes to market, most companies turn their attention to fundraising.
I see a similar parallel when it comes to startups and press. Often, as soon as a company launches, there is a drive to try and land coverage in the tech media.
I understand the excitement that causes this feeling. Founders are proud of what they've built, and they want to share it. They also usually want to see some early marketing traction to validate their launch.
However, once the initial excitement surrounding the launch news dies down– what then? How does an early stage tech company continue to develop traction in the media?
Without a well framed narrative and strong industry point of view, you don't.
This is what a startup is really paying a PR firm to do. It's not just about getting launch news coverage, or pushing out news announcement after news announcement. If this is the focus, you are missing out on an even bigger opportunity to stand out in the media– which is to share your point of view and become a source of news.
Reporters and readers need to know why your story matters and how it is changing the landscape. Importantly, you need to offer proof for your story. Having case studies, success stories and market data and insights can go a long way in helping you articulate where the market is going and where you fit in.
Take Zillow, for example, which has done a great job of harnessing multiple data sources to share useful market insight, in turn generating ongoing media buzz. Same with UpWork, which regularly publishes reports on the freelance economy. UrbanSitter continuously generates top tier media coverage as it regularly publishes data and statistics about the childcare industry. Each of these companies use data quite powerfully.
Maybe it's not immediately apparent to you what your company's ongoing media narrative is. But this is exactly what your PR or communications firm should help you create. They should help you identify what media conversations are relevant to your company, and how you can leverage your own company data to weigh in. The more creative, the better. It may seem counter-intuitive (at first), but the true value of a PR firm is helping you create the narrative. From there, the media attention will flow.
When Do You Respond to Competitors in the Press?
But when is responding to a competitor an opportunity, and when is it just shining a light in the wrong direction? Here are a few Do's and Don'ts on how to decide when responding to media benefits you and when it benefits your competitors: